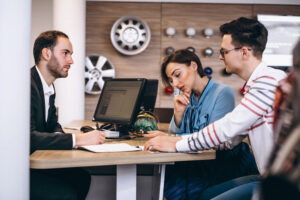 We're helping companies deliver better patient outcomes through differentiated platforms, consulting, and operations service.
Life sciences is evolving rapidly from selling products to delivering value through better patient outcomes.
We work with our pharmaceutical, biotech, medical technology, distributor and consumer health clients globally to redefine the future of the life sciences industry: combining the latest technology with scientific breakthroughs to revolutionize how medical treatments are discovered, developed and delivered to patients.